If you are travelling outside of the United Kingdom it is very likely that as part of your next journey you will be required to take one or more COVID-19 tests to satisfy the regulations of your destination country and the UK government.
To help you prepare for your journey, we have partnered with an established healthcare provider, GPDQ, to provide a range of COVID-19 testing options and for your convenience, GDPQ have a testing site at the Airport offering onsite clinician led testing for both pre-departure and UK arrivals tests. GPDQ is one of the UK government's approved test providers for travel.
Free Car Parking is available to all visitors using this site for PCR testing – please ask the PCR Testing staff for a Free Exit ticket.
You can use the onsite testing facility for all of your travel needs and is available for customers using other airports or sea ports for their journeys.
General information about when a test may be required as part of your journey is set out below. It is your responsibility to ensure you meet the specific testing regulations of both the UK and your destination country. You should check these regulations carefully as part of planning your journey. Please remember that the testing regulations can change at short notice so ensure you check the latest situation each time you plan a journey and prepare to travel to the airport.
The UK government's latest travel advice can be found here:
Check Latest Government Advice Here
The Foreign & Commonwealth Development Office's latest advice about travel to foreign countries can be found here.
Further information, FAQs, additional UK government guidance and the test booking facility can be found by clicking the Book a Test button at the bottom of this page. This will redirect you to our portal on GPDQ's website.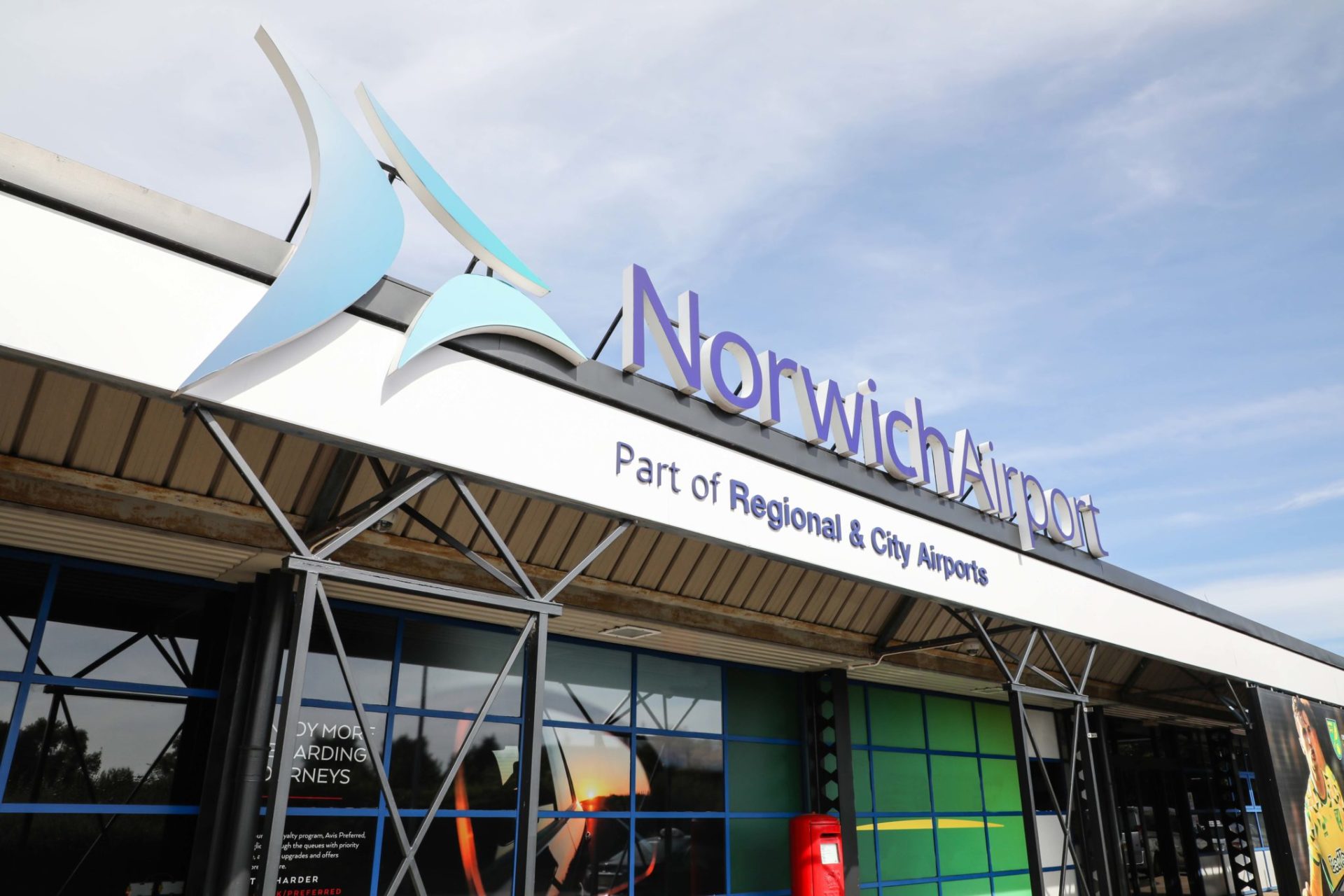 Depending on the regulations at your destination country you may be required to take a COVID-19 test before you leave the UK.
This may be a test that can be taken in advance of departure before you start your journey, or a test that is required at the airport immediately prior to your flight.
If you need a test that can be taken before you start your journey, you can order your test with us and your test kit will be sent to you. Once you have taken the test and returned it for processing, you can expect to receive your result between 24 and 48 hours later. You will need to ensure you complete the test within the timeframe set out in the regulations of the country you are travelling to. 
If you need a test that must be taken at the airport immediately before you fly, you must book your test and test appointment in advance of your journey using our booking system.  Once you have booked your test, you will receive an email confirming the details and everything you need to do prior to travelling to the airport. You should ensure you plan enough additional time into your journey to take the test and receive the result.
The UK Government is regularly updating its list of territories that fall into each category and so it is important that you check the Government website for details. More information and guidance on the rules for travel to England from abroad can be found here.
Pre-departure testing
The UK government currently requires you to have proof of a negative COVID-19 test before you start your journey to England. It is your responsibility to make arrangements to satisfy this requirement. You can pre order your test kits from us to meet the regulations.
General arrivals testing
After you arrive in England from a foreign country you will need to take further mandatory COVID-19 tests. You will need to arrange these tests before you depart. The number and nature of the tests you require is determined by the UK government's assessment of the countries you have visited or travelled through, and you will need to check the latest regulations to ensure you make the correct testing arrangements. You can pre order your test kits from us to meet the regulations.
Test to Release
If you are required to quarantine on your arrival into England, you may be eligible to shorten your quarantine period through the Test to Release scheme. More information about quarantine requirements and the Test to Release scheme can be found here.
If you are eligible and wish to use this service, you must book your test before you depart from the UK. You can book your Test to Release kit with us.
Future Testing Requirements
As testing requirements evolve both in the UK and overseas, we will aim to update our service offering accordingly to ensure that you are able to plan your journey with confidence using this service.
We will keep the advice contained on this and the Booking portal site up to date to help you understand what you need to do.
Click the button below to proceed to our testing partner GPDQ. Here you will find further information on tests, FAQs and be able to schedule your test.