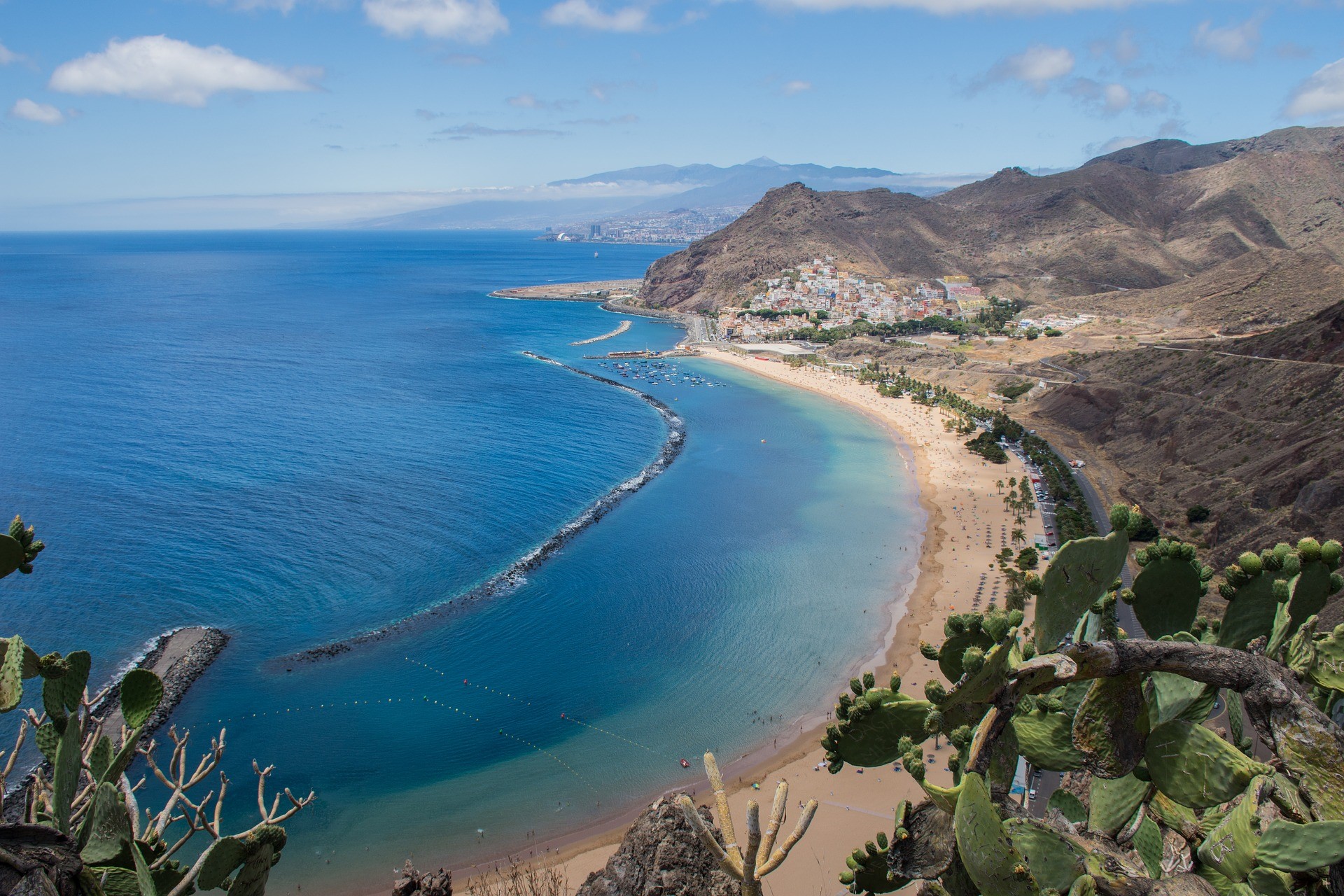 Holidaymakers searching for some winter sun from Norwich Airport will have even more choice next week when TUI moves to twice weekly departures to Tenerife in the Canary Islands.
The Canary Islands are a popular winter getaway and TUI already flies from Norwich to Tenerife year-round every Sunday.
From Thursday (5th October) it will increase frequency to twice-weekly through to April next year.
TUI is Norwich Airport's biggest operator by destination with nine routes in total.
Norwich Airport managing director Richard Pace said: "The Canaries are hugely popular for winter getaways and the doubling of flights to Tenerife means there is even more choice for passengers from Norwich Airport.
"And for those looking for worldwide connections there are more than 270 available from Amsterdam, with daily flights from Norwich up to four times a day with KLM."
For the very latest flights and holidays schedule from Norwich Airport click here.