Shopping & Eating
Retail therapy, restaurants and essential services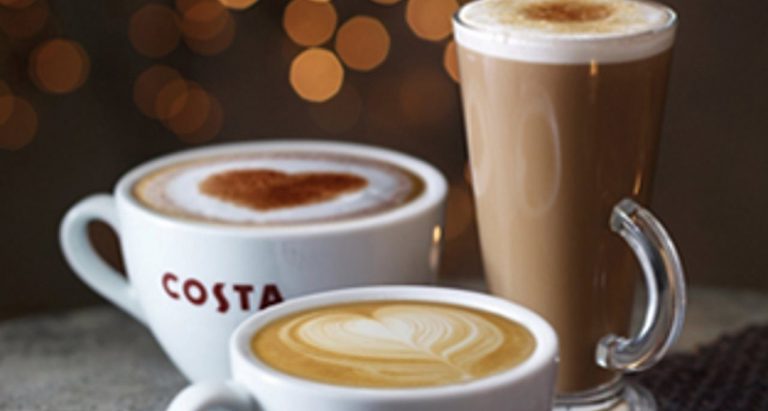 Costa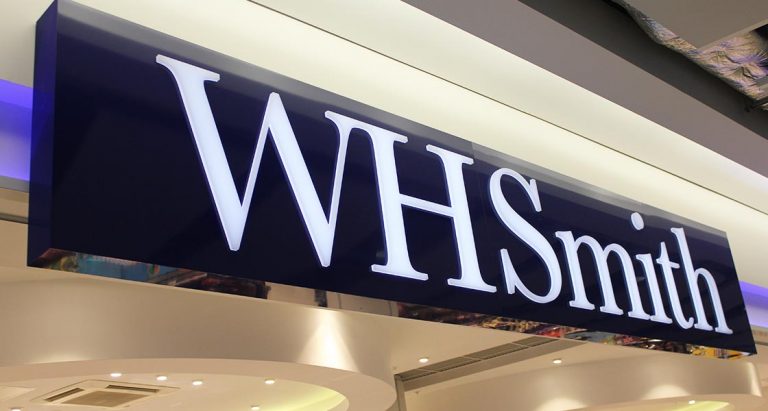 WHSmith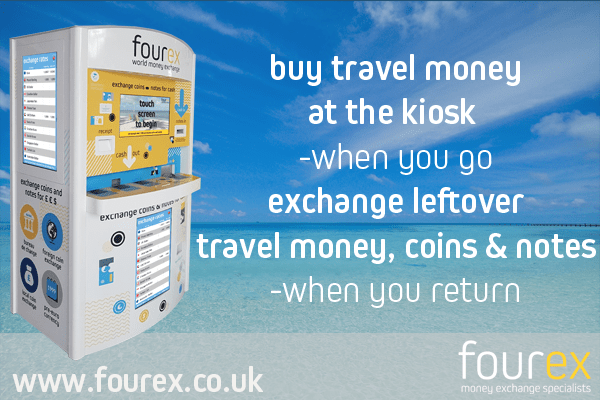 fourex Money Exchange
Buying your travel money just got easier! With fourex you can purchase travel money on the day you fly from our self-service kiosk located in Norwich Airport*.
No big queues, no fuss and great rates!
Fourex also offers a unique self-service solution for exchanging leftover travel money coins and notes to either pounds, euros and dollars.
Buy travel money on the day you fly
Conveniently located in the airport
0% commission
No Fees
Self-service kiosk Open 24 Hours 7 Days a week
Exchange money from multiple currencies
Paid out in Pound, Euros or Dollars
No need to sort coins
Out-of-circulation coins accepted
Visit us online at www.fourex.co.uk to find out more or come and find our kiosks for all your currency needs!
Have a safe journey!
*Travel money purchased at the Kiosk is available for Euros and US Dollars only.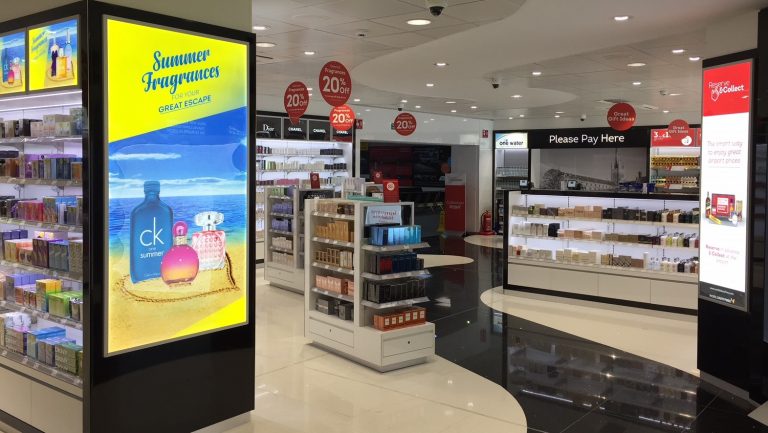 World Duty Free (Reserve & Collect Available)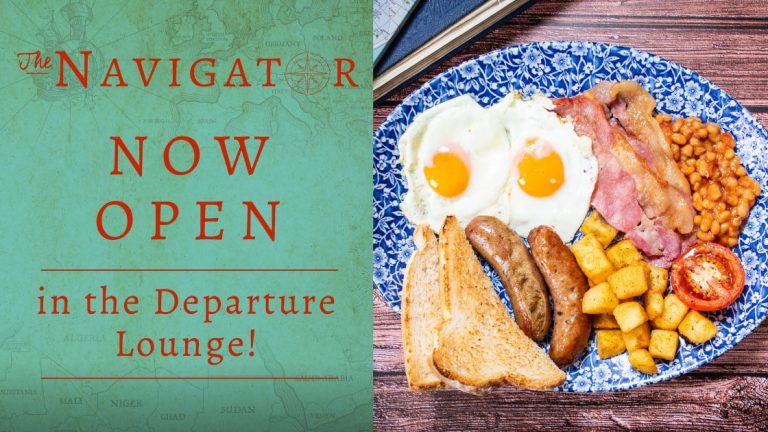 The Navigator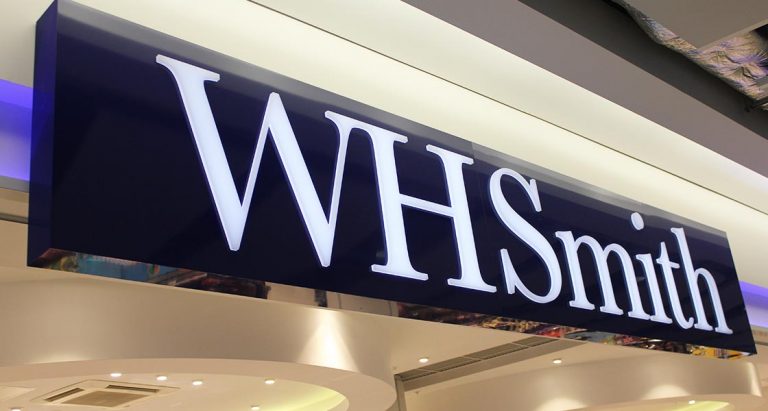 WHSmith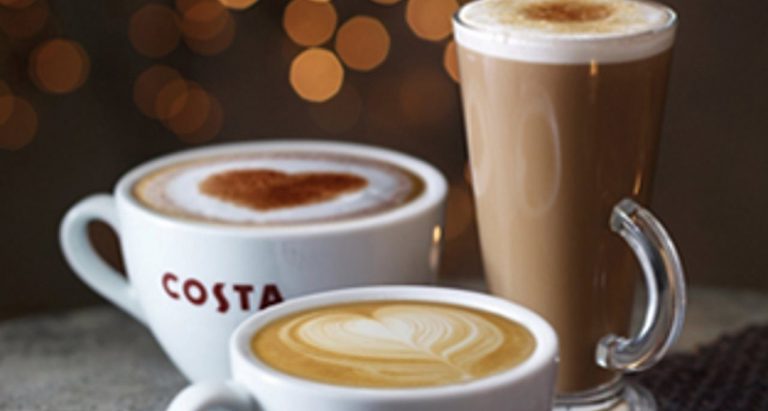 Costa