Norwich Airport is celebrating the start of the holiday season with no fewer than eight sunshine destinations restarting during May.
The airport's largest operator, TUI, has just launched its summer season so whether you want to carnival in Corfu or meander in Menorca, there is plenty of choice for sunshine getaways.
Norwich Airport is offering a total of 18 destinations in nine countries in 2022/23 and has had a successful recruitment drive in preparation for the peak season.
This week sees the start of eight TUI services to Greece, Turkey and Spain including Menorca (1st May), Dalaman (2nd May), Crete and Majorca (3rd May), Rhodes (4th May), Paphos (5th May), Corfu (6th May) and Ibiza (7th May).
Richard Pace, Managing Director of Norwich Airport, said: "This week really does mark the start of the holiday season for us and we're delighted that TUI is once again offering such a diverse range of destinations from Norwich.
"Passengers have an excellent choice available from their local airport and we're already seeing many bookings back to pre-pandemic levels and in some cases even better. We're looking forward to a busy 2022 and can't wait to welcome passengers back."
Karen Switzer, Director of Aviation Planning at TUI said: "We're delighted to begin our summer 2022 programme to customers' favourite holiday hotspots from Norwich Airport. We remain committed to offering our customers as much choice and flexibility from regional airports when it comes to our great range of holidays. We know that many of our customers haven't been overseas for more than two years and can't we wait to take them on their well-deserved holidays."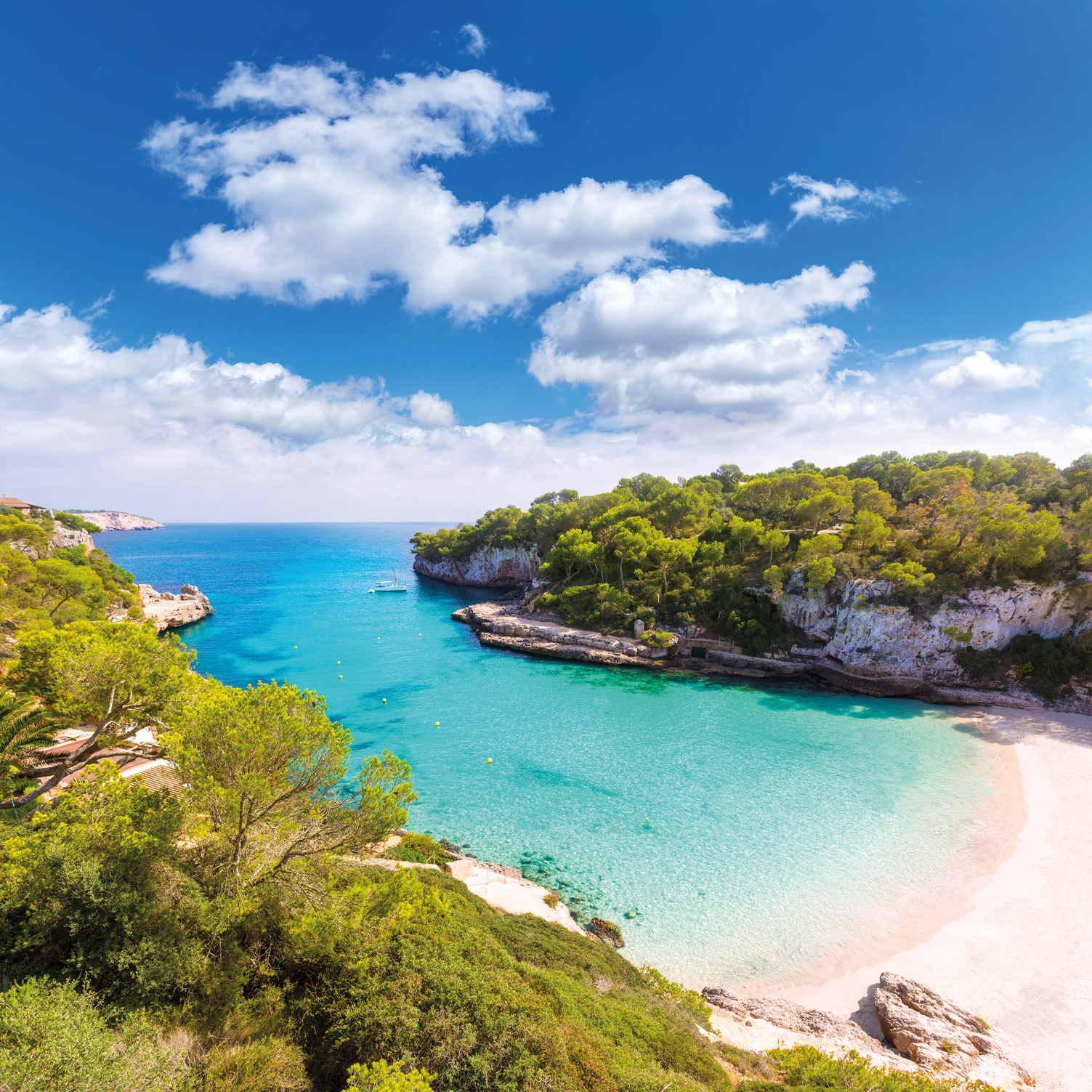 Here is a full list of destinations available from Norwich Airport in 2022/23:
Bulgaria: Bourgas
Cyprus: Paphos
Greece: Corfu, Crete, Rhodes
Lapland: Enontekiö, Pajala
Netherlands: Amsterdam
Spain: Ibiza, Majorca, Menorca, Tenerife
Turkey: Dalaman
UK: Aberdeen, Edinburgh, Exeter, Jersey
Special Departures: Arctic Circle, Bergamo (Italian Lakes)
To view the entire 2022/23 flights schedule from Norwich Airport, click here.